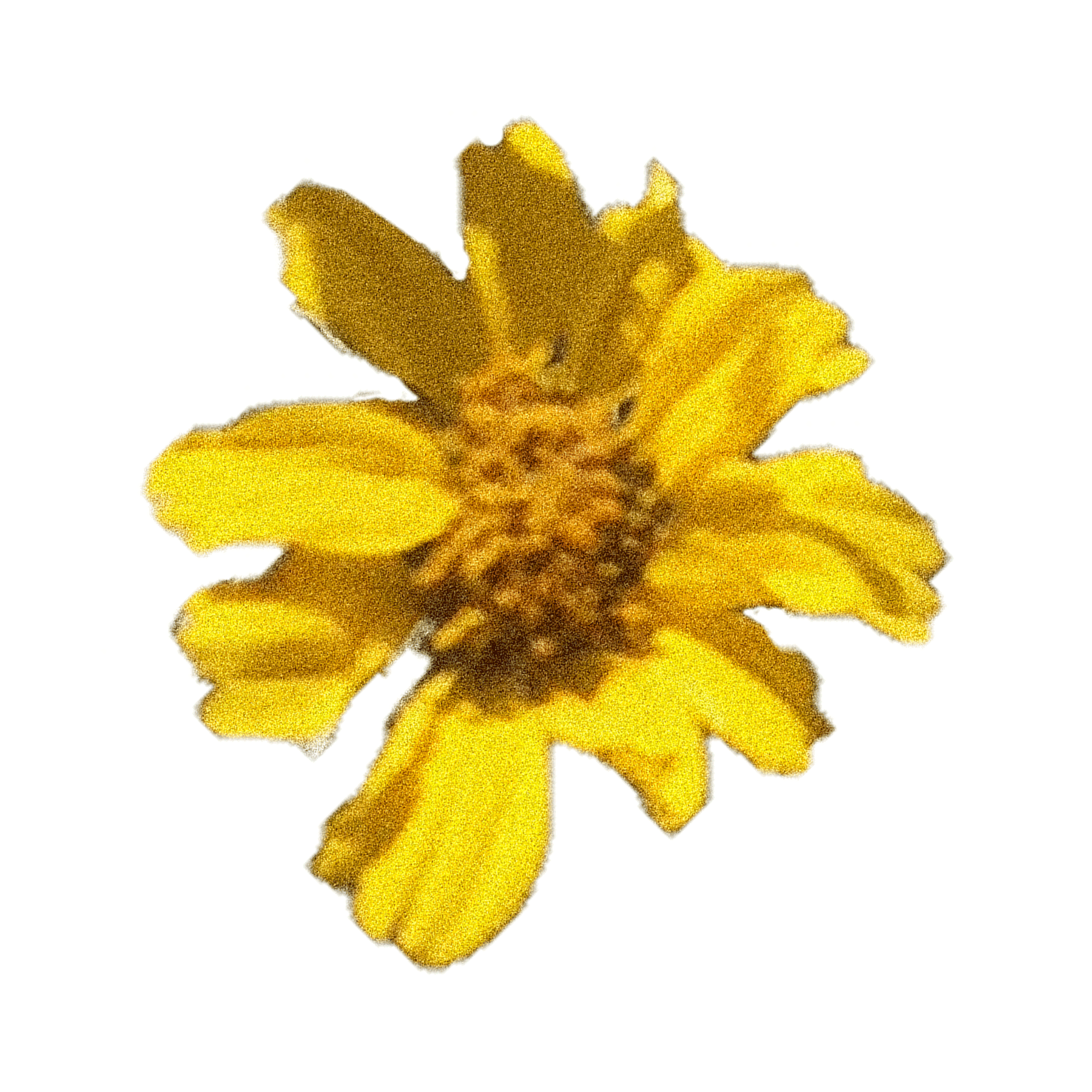 rust & remain
From afar, it doesn't look so special. But upon closer inspection, it's one of the few areas among the barren stretches of land around my current residence in the Mojave desert where you'll find native flowers contently blooming. The rocky slopes of this mountain are an ideal home to many species of the area, and a walk through the trails display its residents beautifully. Boulders invityou to sit with them, soak in the sun, watch the skies, and listen to the songs of the wind.
The calm of this space has been a consistent source of solitude for me, but can feel rudely interrupted by distant guns firing and helicopters overhead, usually coming from the military base in the neighboring city of 29 Palms. At the base of the mountain lies piles of worn out tires and trash, broken glass, old furniture, rusted car parts, and every possible type of household appliance covered in bullet holes. Items are left here as if they will just disappear. But what is forgotten and out of sight for one, remains in the sight and home of many, left to rust and remain.
These sounds are a documentation of this land; an acknowledgment of both its inherent beauty, and the ways in which it has been neglected as a home.
I respectfully acknowledge the Chemehuevi, Serrano, Mojave, and Cahuilla tribes, the original stewards of this landscape.

Moog matriarch, pedals, field recordings, words, and artwork by Emma Palm
Mastered by Ryan Weber

Released March 2022 - A Red Thread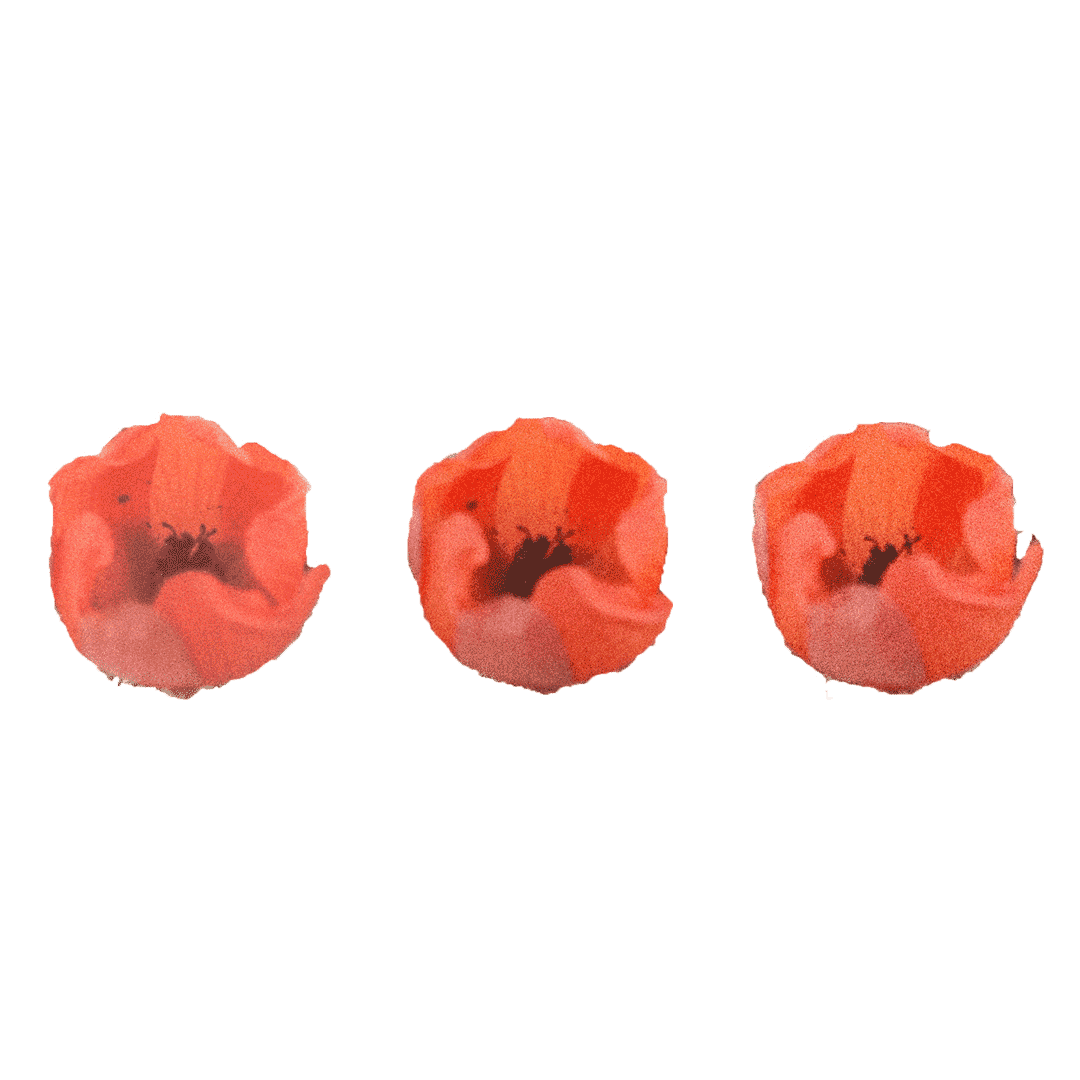 Handmade tapes and covers using pressed desert dandelion and scraps of a found map of southern California deserts.



15% of proceeds will always go to the Native American Land Conservancy, which "protects and restores sacred sites and areas, provides educational programming for Native American youth and the general public, and conducts scientific studies on cultural, biological, and historical resources on sacred lands" in the Southern California desert. Visit nativeamericanland.org for more information.