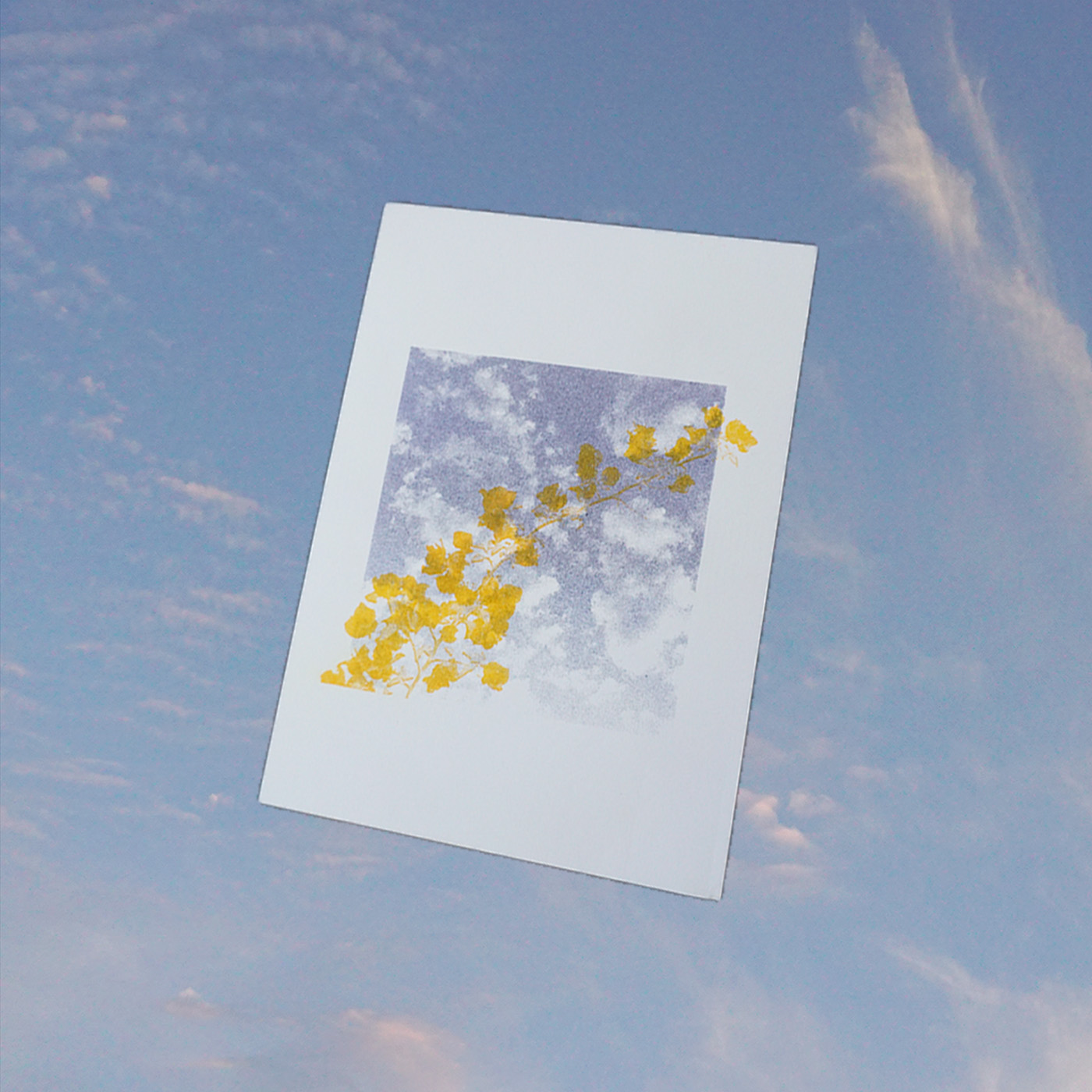 Music For Postcards Vol.2 ~ How Soon Is A Memory

A set of three riso printed postcards with a download code for one long-form track by No Translation.
Music for Postcards is a series of digitally accessed music that is released with visual art in the form of a postcard. Every postcard has a unique download code on the back that can redeem the music associated with the postcard.
Volume 2 includes three color variations of risograph printed postcards with one long-form track. The track is a fluid sonic collage of processed melodic synths, voice, and field recordings that remember personal observations in various surroundings and times.
Music & Artwork: Emma Palm
Mixing & Mastering: Olivier Haas (haasaudio.de)
Risograph Printing: Zach Clark (nationalmonumentpress.com)